Trail with No Name
The Trail is a winding and weaving thing, alive in its intentions and discrepancies. Sometimes it is calm and complacent and other times it is rife with disaster and tragedy. The long and weary road is made infinitely better by having a beast to help you with your burdens. Trail Companions come in all colors, shapes, and sizes, on the Trail you should never travel alone.

This zine provides a unique way to envision mounts and what traveling with them might entail. Included will be statistics for these Trail Companions, random encounters on the Trail, and adversaries one might align with or fight against for dominance over the Trail.
Included in this Zine
+20 pages of content including..
15 Trail Companions & their stats
Multiple encounter tables
Example Enemy Bandit Gang
Character Sheet for your Trail Companion +PDF for printing ease
Random Trail Companion Generator
Feats to make your Trail Companion stand out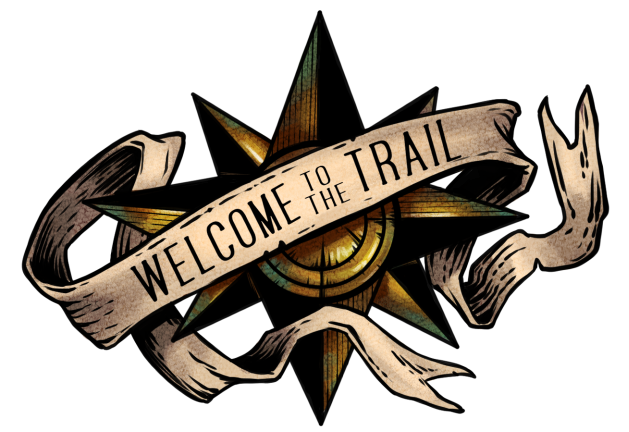 Exclusive content
Get exclusive access to this game by purchasing while quantities last.
You will get access to the following files:
TCCharacterSheetPRINT.pdf
643 kB
T.withNoNameDigital.pdf
12 MB